The first activity of 'Meet The World Around —— Shenzhen City Discovery' 2022 was held
Do you know the 2030 UN sustainable development goals (SDGs)? What does the 17 goals entail and how does it relate to our's work and lives?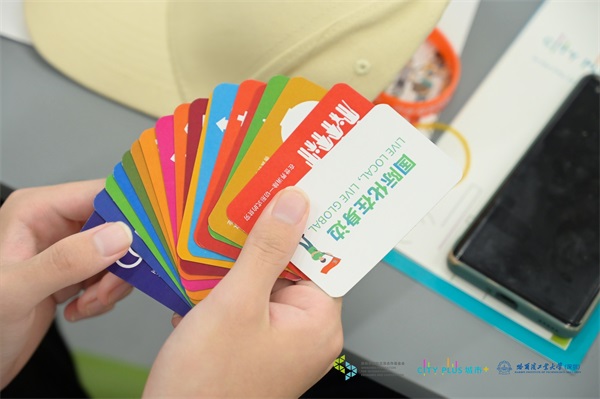 As a brand activity of SFIEC, we initiated 'Meet The World Around —— Shenzhen City Discovery' activity in 2021, aiming to encourage college students to gain a deeper understanding of 2030 UN Sustainable Development Goals (SDGs), to build up a sense of global citizenship, and to explore the relationship between the international development of Shenzhen and themselves as people living in the city.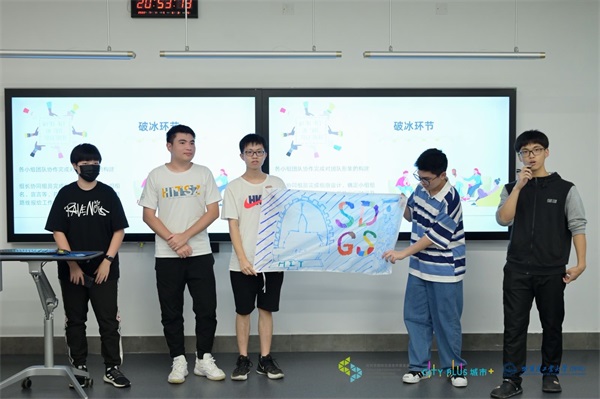 This month, we held the first activity of 2022 together with Harbin Institute of Technology, Shenzhen (HIT Shenzhen).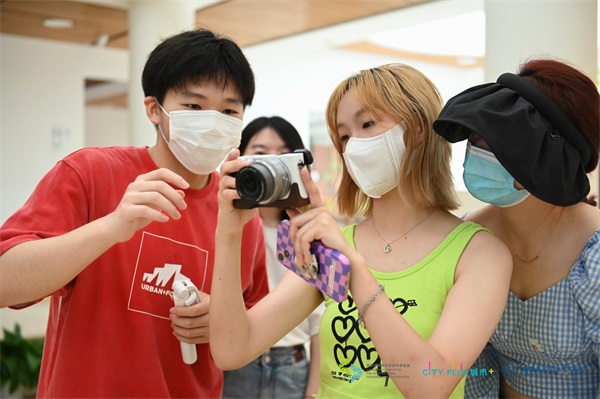 From SDG 9 Industry, Innovation and Infrastructure to SDG 15 Life on Land, around 50 young talents from HIT Shenzhen explore things associated with each goal by ticking off iconic locations in Shenzhen. By observing, interviewing and documenting, those young talents, for the first time, was given the chance to feel, listen and understand the internationalization and sustainable development of this young metropolis in South China.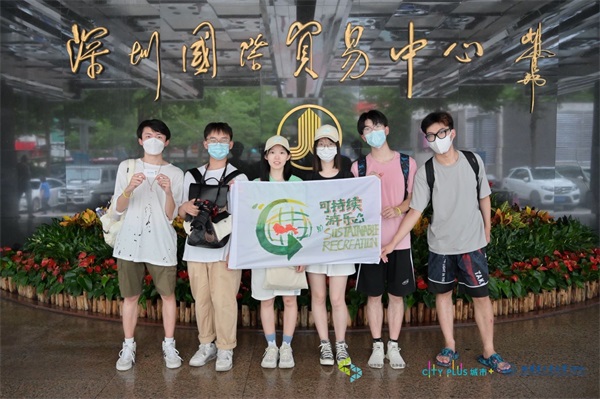 Here are some highlights from this 2-week activity.