Shenzhen Foundation for International Exchange and Cooperation (SFIEC), in partnership with the Mekong Institute, held an online platform training program for government officials and specialists from the Lancang-Mekong countries from March 30 to April 1.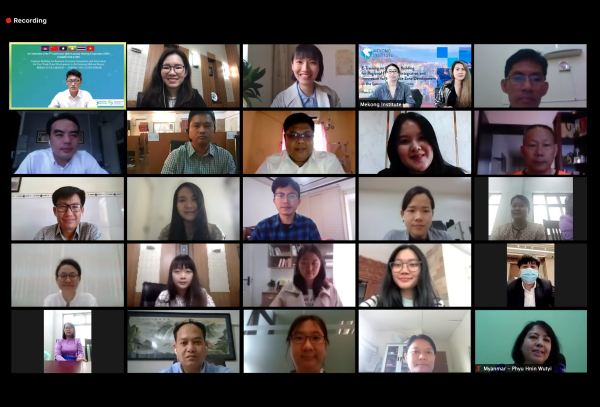 Thirty-five officials and specialists heading up socio-economic development and special economic zones and free trade zones management participated in the modular training themed "Capacity Building for Regional Economic Integration and Innovation for Free Trade Zone Development in the Lancang-Mekong Region."

Wang Zhen, deputy director of the department for regional development from the China Development Institute, Yuan Yiming, deputy director of China's Special Economic Zone Research Center, and Li Zhan, chief economist for Zhongshan Securities Co. Ltd., were all invited to share their insights on the training.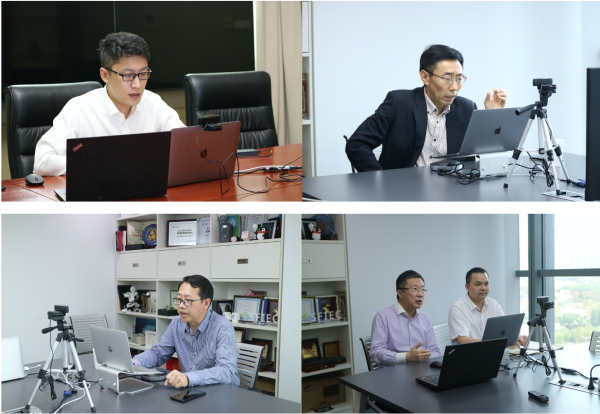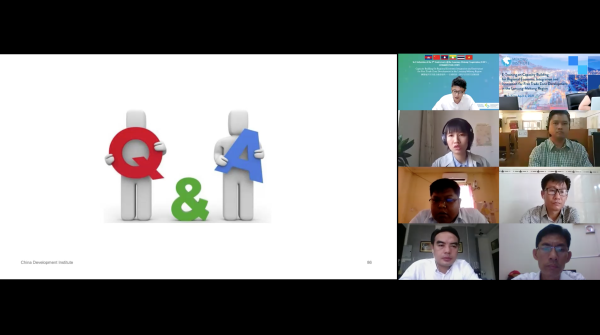 The training coincided with the fifth anniversary of the launch of the Lancang-Mekong Cooperation Mechanism, an initiative aiming to bolster the economic and social development of the sub-regional countries , enhance the wellbeing of their people, narrow the development gap among regional countries and support ASEAN Community building.

This training program was the 10th section of its "Special Economic Zone Experience Sharing" project of SFIEC, one that is dedicated to sharing Shenzhen's experience in socio-economic development with Mekong countries. It provides policy design consultations and creates a platform for networking and sharing information and knowledge, thus promoting regional cooperation. Since the first event was organized in 2017, the numerous and diverse initiatives under the project have received positive response from the nearly 250 participating government officials.