Shenzhen, a young city
The window of reform and opening up

The highland for international exchange and cooperation
Like you and me, full of vitality and possibility
Openness and inclusiveness are the driving force for the development of this city
Vitality and innovation are the unique qualities endowed by this city
The international development moments of the city are expected to be captured
Individual growth stories also need to be recorded
👆To Watch the Promotion Video
Just Shenzhen, Just Young!
We look forward to your stories with Shenzhen!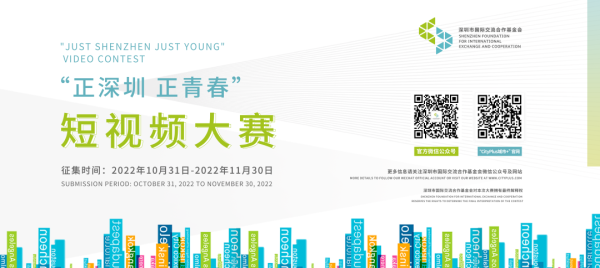 1. Contest Background
"Just Shenzhen Just Young" Video Contest is hosted by Shenzhen Foundation for International Exchange and Cooperation, and co-hosted by 9 Shenzhen colleges and universities, including Peking University Shenzhen Graduate School, Harbin Institute of Technology, Shenzhen, Southern University of Science and Technology, Tsinghua Shenzhen International Graduate School, Shenzhen MSU-BIT University, College of International Studies, Shenzhen University, Shenzhen Technology University, Georgia Tech Shenzhen Institute, Tianjin University, and The Chinese University of Hong Kong, Shenzhen. This contest is also jointly carried out by overseas partners, including Entrepreneurship Foundation for Chinese Students in Europe, Chiyoda Education Group, and The Association of Chinese Students and Scholars in The Netherlands.
The contest aims to explore the changes in Shenzhen from the perspective of individuals including young students through the extensive calling for video works presenting the charm and growth of Shenzhen, so that we can participate in and discuss the past, present, and future of the internationalization of Shenzhen and show Shenzhen truthfully.
2. Contest Details
2.1 Submission Period
From October 31, 2022
to November 30, 2022
2.2 Participants
The contest is open to all short video shooting enthusiasts
(Including but not limited to young students and educators from colleges and universities at home and abroad)
2.3 Categories
There are four categories in the contest: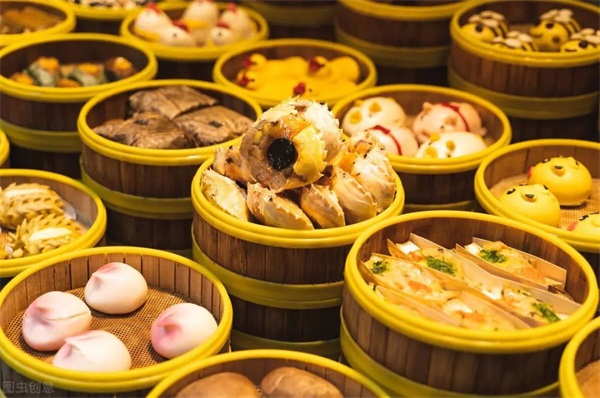 ① Shenzhen Foodie
Explore the diversified diet culture & history
Lead us to appreciate the inclusive "Bite of Shenzhen"
From your five senses to your emotions and feelings
Tell the story of "food" in Shenzhen that only belongs to you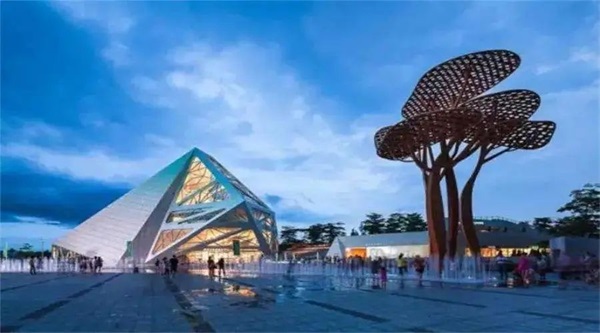 ② Shenzhen LOHAS
Discover the sustainability around you
From the aspects of environmental protection
and physical and mental health
Record your "Shenzhen Lifestyle" and your exploration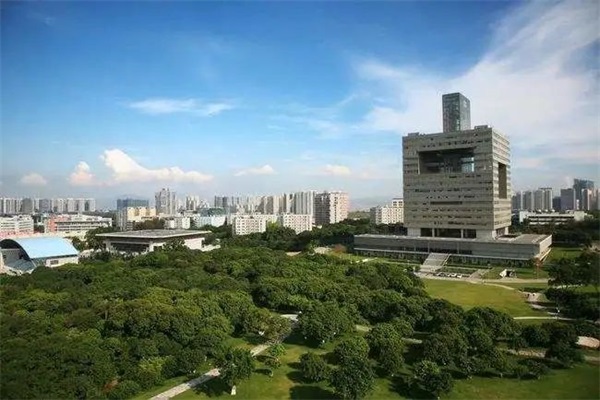 ③ A Day in My Life at ...
The innovation and vitality of Shenzhen cannot be separated from the development and cultivation of young talents
Record your daily life and study at school
From such dimensions as "internationalization" and "innovation"
Demonstrate the outstanding characteristics and international atmosphere of Shenzhen's colleges and universities
④ Discussion Shenzhen
Understand the planning and measures of Shenzhen's international city construction
From economic and trade exchanges, cultural exchanges, social public welfare, and other aspects
Demonstrate Shenzhen's footprint and achievements in international cooperation and exchanges
From the perspective of hardware facilities, software services, the construction of international blocks, etc.
Discuss the present and future of Shenzhen as a modern, international, and innovative city
3. Contest Judges
3.1 Professional Judges
Please turn your phone sideways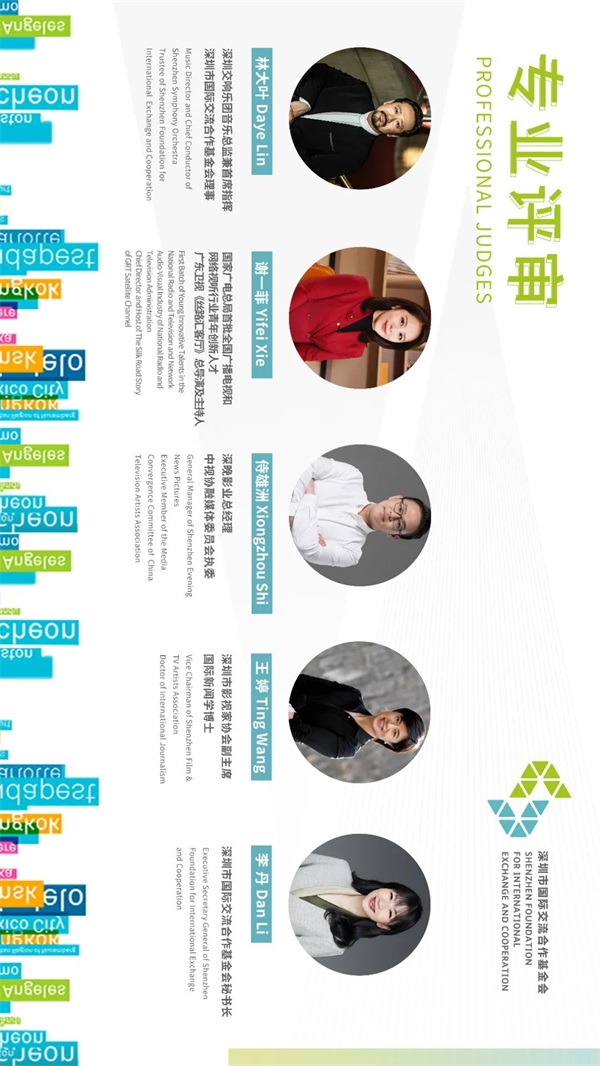 3.2 Representative Judges
from Colleges and Universities
Please turn your phone sideways
4. Awards

One gold-prize winner
5000 yuan each & certificate

Two silver-prize winners

3000 yuan each & certificate

Three bronze-prize winners

1000 yuan each & certificate

Five excellence-award winners

500 yuan each & certificate
One most popular award

Honorary title and certificate of
"SFIEC International Communication Ambassador"
& exquisite gifts

Finalists prize

certificate of honor & exquisite gifts
*All the finalists (individuals/teams) have the priority to participate in the international activities of the Shenzhen Foundation for International Exchange and Cooperation and the activities related to city publicity
5. Instructions
(Please read carefully)
5.1 Entry Requirements
① The content of your video should be in line with one of the four categories of the contest, and must reflect the elements of Shenzhen, internationalization, and your university (if you are students/teachers).
② There is no limit to the form of video, including but not limited to the host variety show, flash show, short documentary, and Vlog.
③ The duration of the video should be controlled within 3 minutes, with complete content, clear structure, and self-consistent logic.
④ The video format can be MP4, MOV, FIV, AVI and other standard formats. Your video should have smooth shots, visual quality and clear audio, and the video file size does not exceed 200M.
⑤ The language of the video is not limited, but Chinese (simplified/traditional) or English subtitles must be added.
⑥ You can enter the contest in the name of individual or team (no more than 6 persons).
⑦ There is no registration fee for the contest, and the host respects and retains the authorship of the creator, without additional remuneration. Signing up for the contest means you agree that the host has the right of non-commercial publicity and use of the entries.
⑧ The entries must not involve pornography, violence, religious, racial, and regional discrimination, and must not be against Chinese law and regulations. Plagiarism is strictly prohibited. No advertisements, watermarks, or logos in the video. All entries should comply with the copyright laws and there is no intellectual property dispute.
5.2 Submission
Step 1: Add the tag of #正深圳正青春# on Sina Weibo, upload your video, and @深圳市国际交流合作基金会.

Step 2: At the same time, please send [entries] to the email sfiec@sfiec.org.cn and attach the [registration form] and [Sina Weibo ID & video release screenshot] in the email.
Please mark the title of the email with "JUST SHENZHEN JUST YOUNG Video Contest + name (or the name of the main contact of the team) + registration".
Scan the QR Code below to get the registration form.
Tips: Please fill in the registration form carefully and complete the registration according to the above steps to avoid affecting your qualification of the contest.
After completing the above steps, it will be deemed to be participating, and the video works will be accepted by default and allowed to be publicized by Shenzhen Foundation for International Exchange and Cooperation on various social platforms and official websites for non-commercial purposes.
6.Timeline of the Contest
① From October 31 to November 30, 23:59
Video submission
② December 5 to December 8
Selection stage of Most Popular Award
(The public vote will be held at 12:00 on December 5 (Beijing Time) on the WeChat Official Account of Shenzhen Foundation for International Exchange and Cooperation)
③ December 5 to December 14
Selection stage of
Gold, Silver, Bronze Awards, Excellence Awards, Finalists
④ December 15
Result announcement
⑤ 2022-2023
Exhibition of works
All entries of this contest will be published on the domestic and overseas social media platforms and official websites of Shenzhen Foundation for International Exchange and Cooperation.
The award-winning works will be displayed together on mainstream media platforms at home and abroad, official accounts of co-hosted universities and other publicity platforms.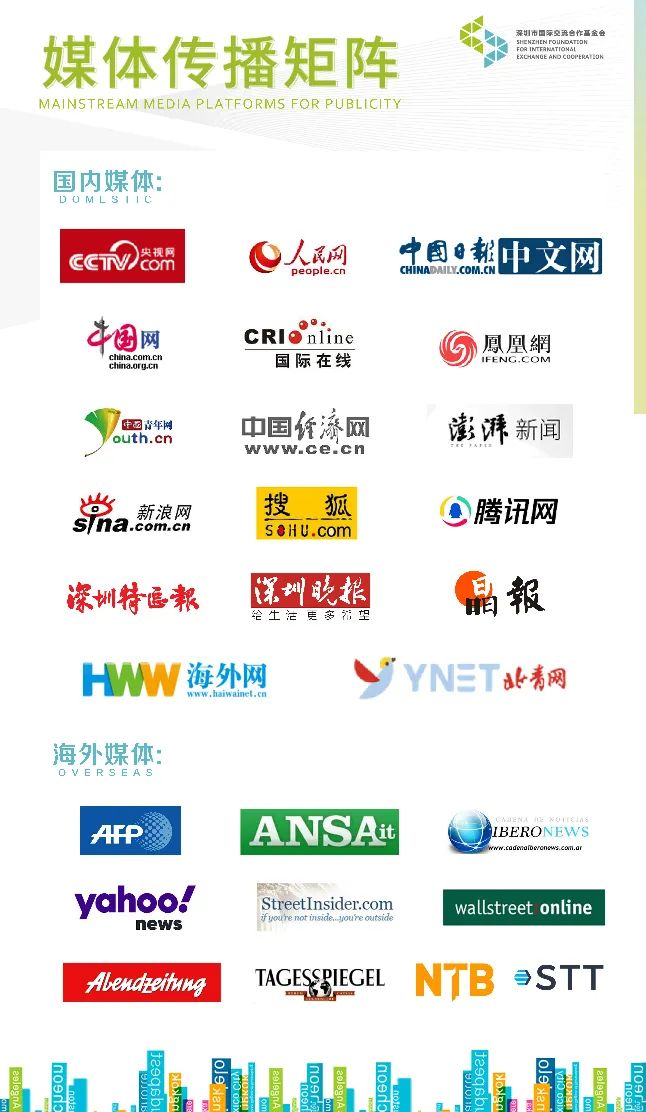 More offline movie watching,
and award activities will be
announced one after another.
7. Contact
Tel: 0755-82542526
Email: sfiec@sfiec.org.cn
Address: Room 3501, Block B, Shenzhen International Innovation Center, Futian District, Shenzhen, Guangdong
*Shenzhen Foundation for International Exchange and Cooperation reserves the rights to determine the final interpretation of the contest
8. Host Introduction
Founded in December 2014, Shenzhen Foundation for International Exchange and Cooperation (SFIEC) is the first non-profit organization in China to promote international exchange and cooperation and assist the construction of international city. SFIEC is committed to building an international exchange and cooperation platform, helping Shenzhen to build an international innovative city, and supporting all sectors of society to participate in global governance.

At present, Mr. Wang Shi, the founder and honorary chairman of the board of directors of Vanke Group, serves as the chairman of the third council of SFIEC. Mr. Ma Weihua, the president of China Entrepreneur Club and the former president of China Merchants Bank, Mr. Lang Lang, the United Nations' Messenger of Peace, and international pianist, and Mr. Chen Shiyi, former president of Southern University of Science and Technology, etc., serve as the honorary presidents of SFIEC. The members of the council are well-known entrepreneurs, scholars, industry association leaders, media people, etc. in Shenzhen.
Currently, SFIEC has concluded strategic cooperation with more than 40 institutions globally, covering 40 cities, 29 countries and 6 continents.
Share your youth story
Show your integration and interaction with Shenzhen
Talk about how Shenzhen meet the world
"Just Shenzhen Just Young" Video Contest
Look forward to your participation!
SFIEC
More details
to follow our WeChat Official Account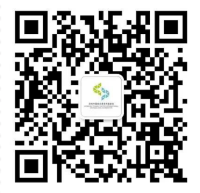 or our website at www.cityplus.com