In order to further deepen the
internationalization of Shenzhen,
promote the sustainable
development of Shenzhen,
Action Plus, the new brand project
from Shenzhen Foundation for
International Exchange
and Cooperation (SFIEC)
is LAUNCHED!
We will carry out a series of activities
to improve human well-being
with global partners.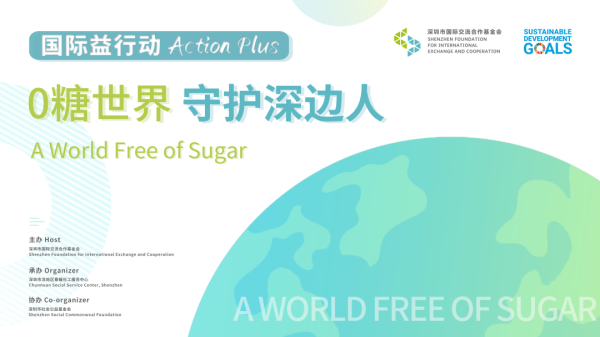 On World Diabetes Day (November 14, 2022), Action Plus: A World Free of Sugar was officially launched, which is hosted by SFIEC, organized by Chunnuan Social Service Center, Shenzhen and co-organized by Shenzhen Social Commonweal Foundation.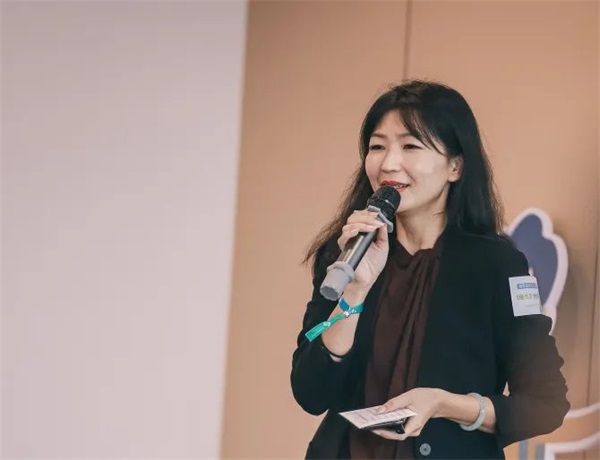 LI Dan, Executive Secretary General of SFIEC was giving a speech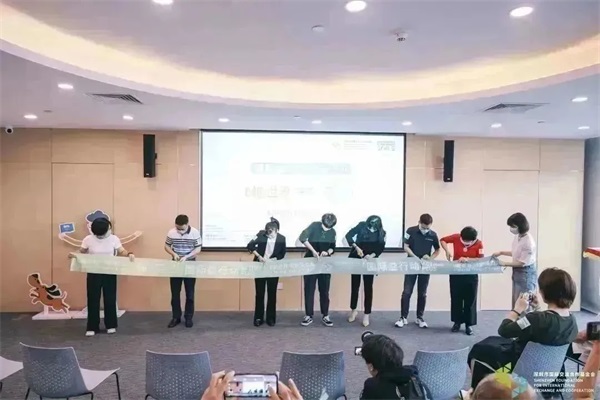 The guests were helding a ceremony
for Action Plus Launch.
More than 30 participants with different backgrounds joined us.
Check out the highlight of this event!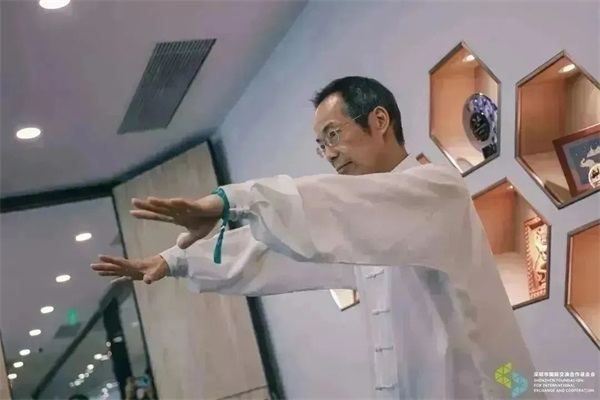 Professor SHE Junbiao, Member of the Standing Committee of China Sports Rehabilitation Education Institute was leading us to do Tai Chi and resistance training.
"Glycemic control
in the scientific way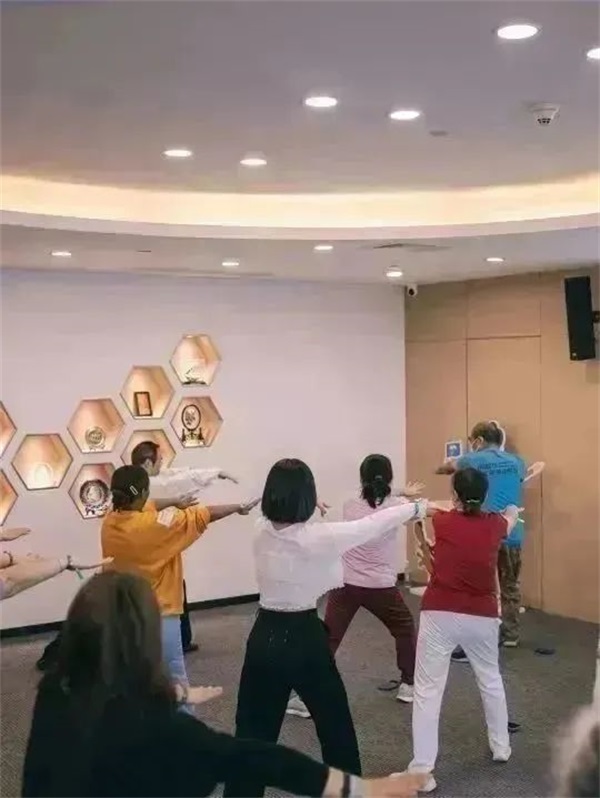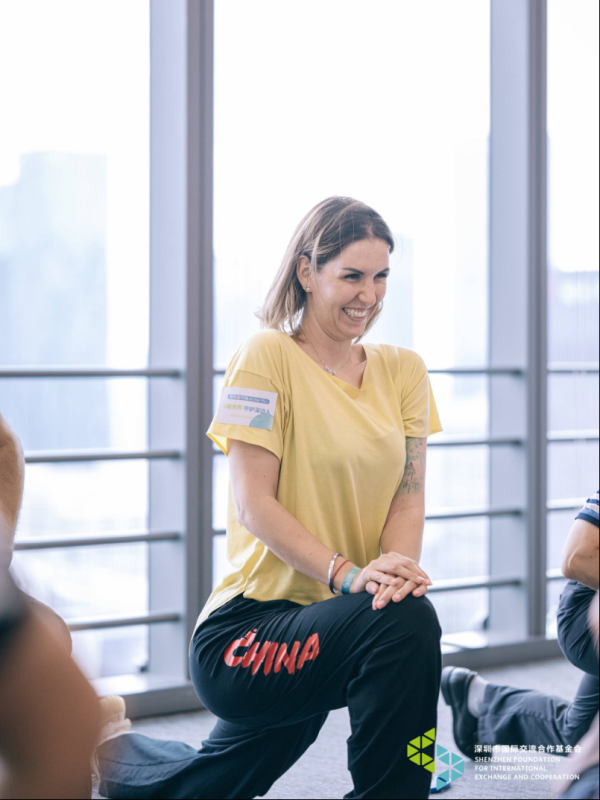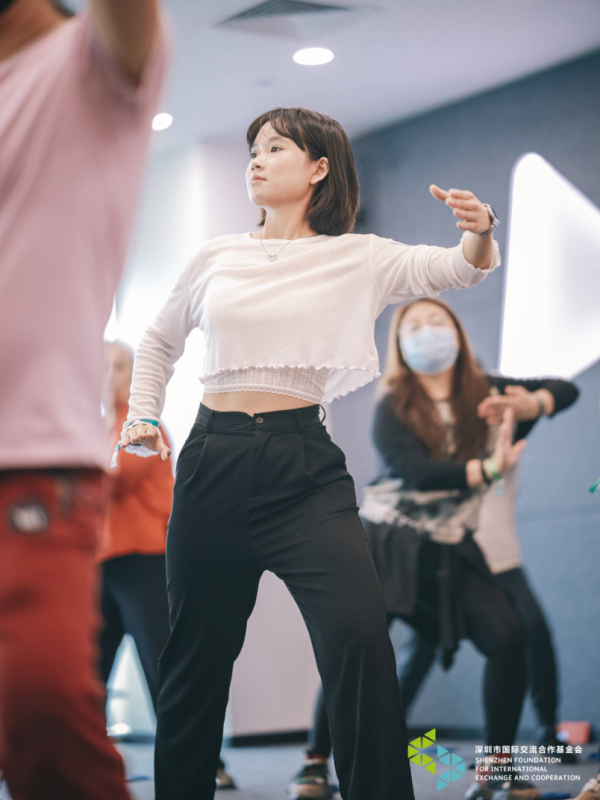 "Keep moving, stay well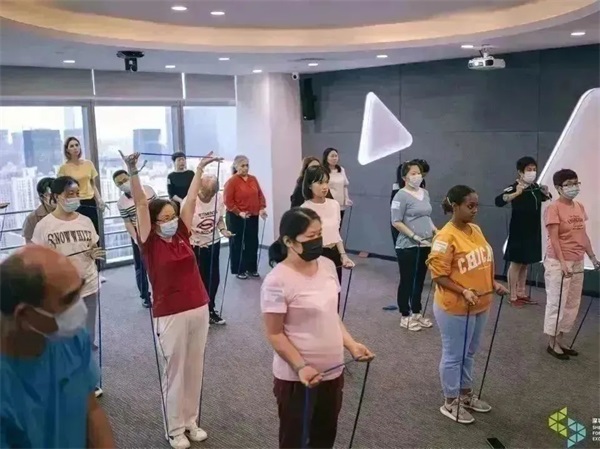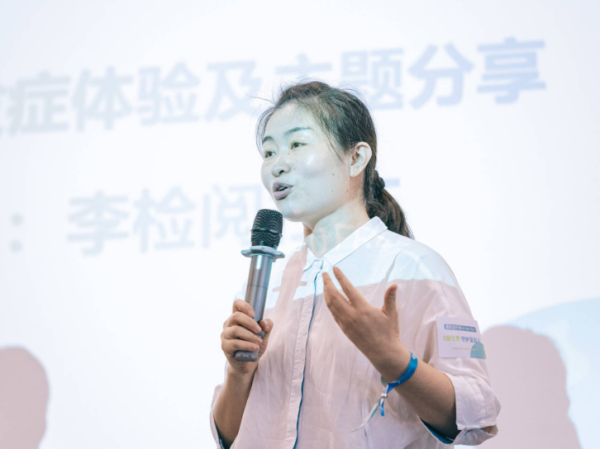 LI Jianyue, Medical social worker from Chunnuan Social Service Center, Shenzhen was bring us diabetic complication experiences.

"Take care and
understand with each other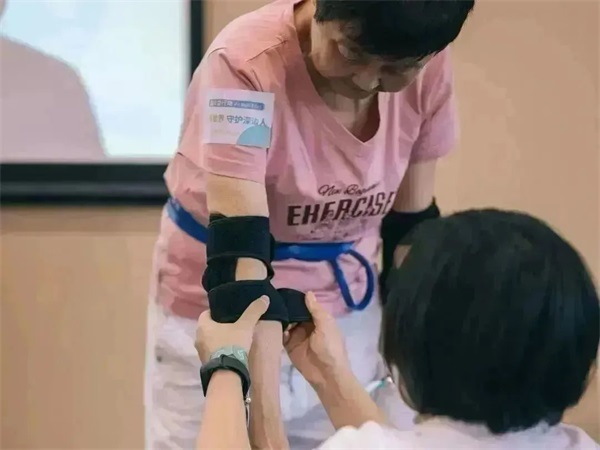 Action Plus: A World Free of Sugar was officially launched!
A PLAN FOR THE FUTURE
SFIEC will keep working with global partners in the coming year. We will carry out various forms of international cultural exchange activities with the theme of "Sweat + Mindfulness practice" in communities and international blocks in Shenzhen.
WE AIM TO
guide diabetics and people who care about physical and mental health to exercise scientifically and control sugar effectively, popularize fitness and social awareness of health care, promote the construction of international blocks and multi-cultural integration.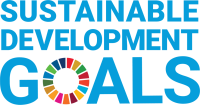 Our Global Partner

lululemon is a technical athletic apparel, footwear and accessories company for yoga, running, training, and most other activities, creating transformational products and experiences that build meaningful connections, unlocking greater possibility and wellbeing for all. In 2022, Shenzhen Foundation for International Exchange and Cooperation (SFIEC) has been one of the grantees of lululemon's Here to Be Program 2022-23 (71 grantees in the world). SFIEC has received project funding donated by lululemon's Centre for Social Impact for promoting the physical and mental health of people with diabetes.
About Diabetes
According to data released by the Shenzhen Municipal Health Commission, about 4.2 million adults died of diabetes worldwide in 2019, equivalent to 1 death every 8 seconds. Nearly half of them are under 60. In China, 834,000 people die every year from diabetes and its complications. According to the data released by Shenzhen Municipal Health Commission, one out of every 10 people in Shenzhen is diabetic.
The prevalence rate of diabetes in the total population of Shenzhen residents is 7.23%, among which, the prevalence rate of diabetes in males is 7.96%, that in females is 6.69%, and that in elderly people over 65 years old is 19.60%. Basically, there are 2 out of every 10 elderly people with diabetes.
About World Diabetes Day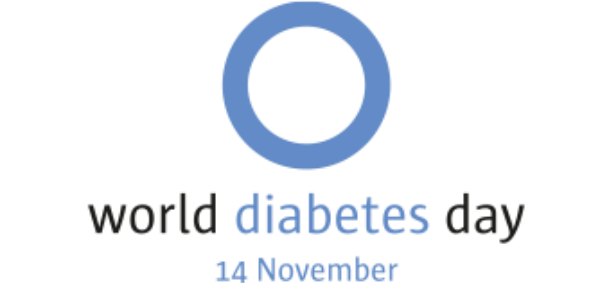 In 1991,in order to arouse people's awareness and awareness of diabetes worldwide, and encourage governments and all walks of society to strengthen the publicity, education, prevention and monitoring of diabetes, the International Diabetes Federation (IDF) and the World Health Organization (WHO) set November 14 as the "World Diabetes Day", which has become an official United Nations Day since 2006. The theme of World Diabetes Day 2022 is "Diabetes: education to protect tomorrow".
Scan the QR Code below
to get more photos about
Action Plus Launch Event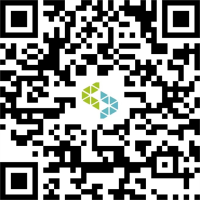 Host Introduction
Founded in December 2014, Shenzhen Foundation for International Exchange and Cooperation (SFIEC) is the first non-profit organization in China to promote international exchange and cooperation and assist the construction of international city. SFIEC is committed to building an international exchange and cooperation platform, helping Shenzhen to build an international innovative city, and supporting all sectors of society to participate in global governance.
At present, Mr. Wang Shi, the founder and honorary chairman of the board of directors of Vanke Group, serves as the chairman of the third council of SFIEC. Mr. Ma Weihua, the president of China Entrepreneur Club and the former president of China Merchants Bank, Mr. Lang Lang, the United Nations' Messenger of Peace, and international pianist, and Mr. Chen Shiyi, former president of Southern University of Science and Technology, etc., serve as the honorary presidents of SFIEC. The members of the council are well-known entrepreneurs, scholars, industry association leaders, media people, etc. in Shenzhen.
Currently, SFIEC has concluded strategic cooperation with more than 40 institutions globally, covering 40 cities, 29 countries and 6 continents.